A Trading Platform You Can Dominate
Your Business - Your Rules
Get full control over every aspect of your Trading Platform
Schedule a Demo
Running Brokerage in 3 days
Our goal at Finantick is to deliver a comprehensive solution, providing you with all the essential tools you need to start a successful brokerage of your own, as soon as possible.
Automated Retention
CRM Automation
Customizable Website
Cascading PSP
In-Depth Reporting Tools
Affiliate Management
ROI-Oriented Trading Platform
A happy client spends more. The platform was designed with the end-user in mind, making his journey as simple and enjoyable as possible on each step.
Learn More
Copy Trading – Coming soon...
At the moment we are working on our Social Trading Solution, creating the possibility of a whole new marketing segment and an up-sale tool.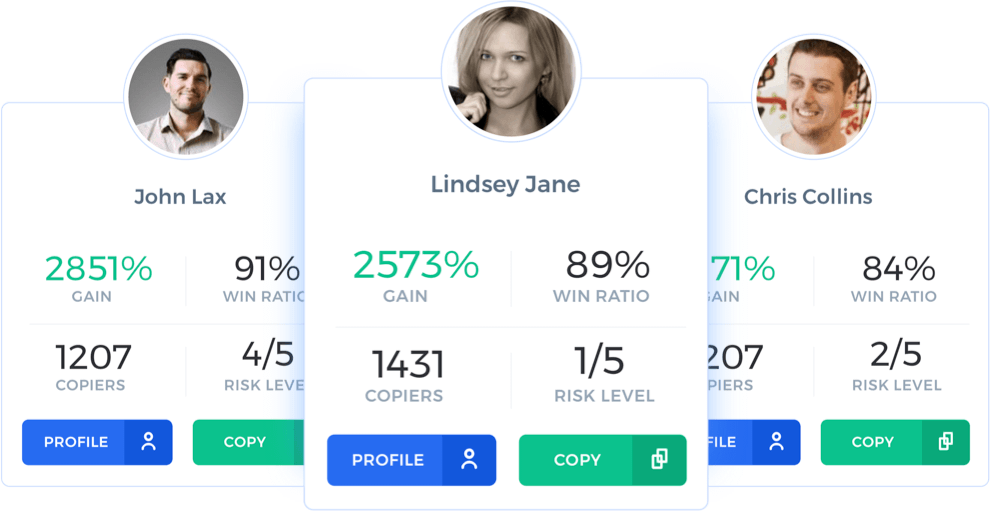 84 Brands In 14 Countries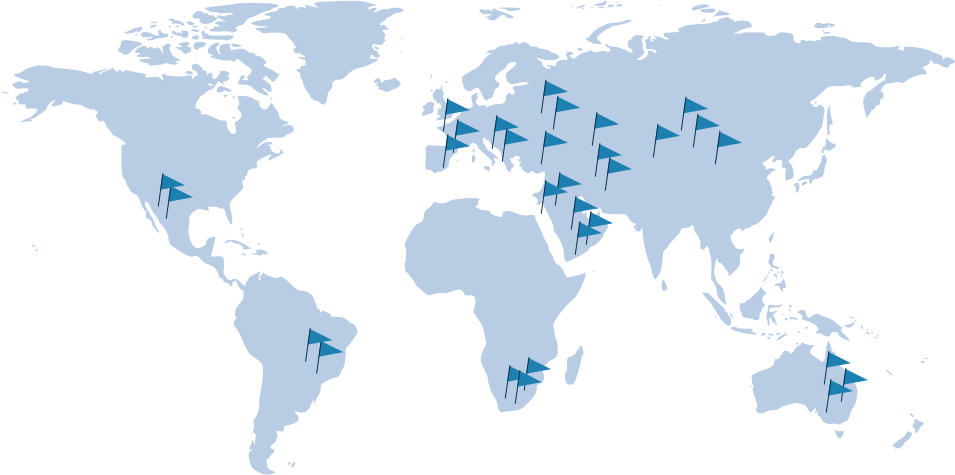 Let's Talk
Please tell us what you have in mind and let us know how we can reach you,we will do our best to respond as soon as possible.